---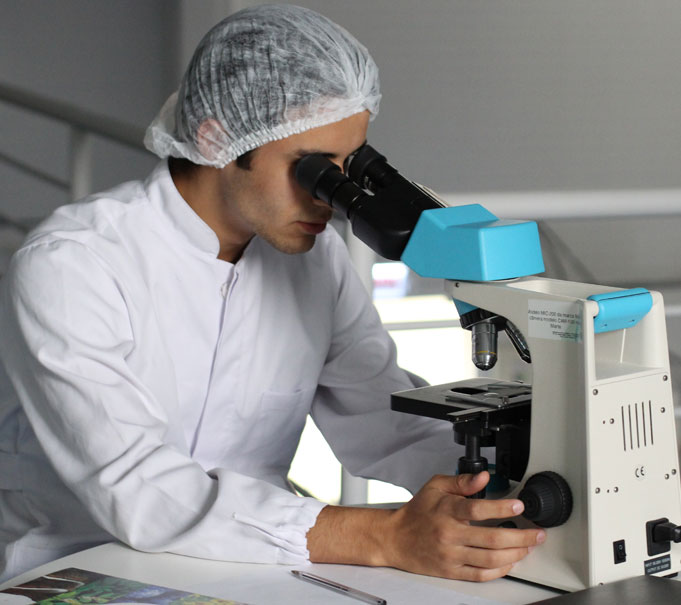 What About Us
We are here for you.
We have state-of-the-art solid oral formulations manufacturing facilities that are backed by our strong quality control facilities and quality assurance department.
Incorporated in the year 1993-94, BRD Medilabs had very humble beginnings and has grown steadily on the strong fundamentals of quality and customer satisfaction.
Today, BRD Medilabs is a well known and respected company in the Indian Pharma Industry. The company is WHO GMP certified and backed by ISO 9001:2015 accreditation as well. We are a well-mushroomed pharma company that holds a rich experience of more than 28 years in the Indian industry. The company is backed by a great infrastructure, modernistic business resources, educated manpower and latest technology tools that make us proficient to serve the customers with the most quality oriented and value-for-money output.
Today we deliver a vast variety of premium quality formulations in solid oral dosage forms (Tablets & Hard Gelatin Capsules) which are prepared carefully as per the GMP and GLP practices by a very able team in a well equipped facility. The complete portfolio of BRD Medilabs is screened for quality at various stages right from receipt of the raw material and all through the preparation of the finished goods to determine the Quality and Safety all through the shelf-life of the product.
Recently, we have set up an ayurvedic and neutraceutical manufacturing facility by the name of Zenoveda Health Remedies which is making a number of formulation in form of tablets, capsules, powder (churans), oils, ointments and avleh.
Having spent close to 3 decades in the industry, we understand and use the best quality raw and packing materials form the best vendors in the market in making our products ensuring quality that is cut above the rest.
Here at BRD, we believe that if quality lies in the inetentions of the senior management, it percolates down the chain and into the product very smoothly.